The Center for Research Use in Education (CRUE) believes that research can empower leaders at all levels of the education system, from the classroom to the Capitol, with knowledge that can help to strengthen opportunities and outcomes for all children, and that only by working together can the research, policy, and practice communities achieve these goals.

Initially launched as an Institute for Education Sciences (IES) funded research center, CRUE has grown into a series of initiatives, all aligned in their vision for a stronger relationship between education research, policy, and practice. Led by scholars at the University of Delaware, and in partnership with many other institutions, CRUE projects address critical barriers to research use and offer innovative solutions for promoting evidence-informed improvement.
Research 4 Schools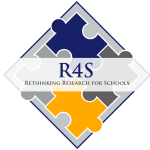 Our IES-funded project is rethinking research for schools. This work expands the study of research use to produce a more holistic picture of what drives it, from the production of knowledge by researchers to the application of research in schools.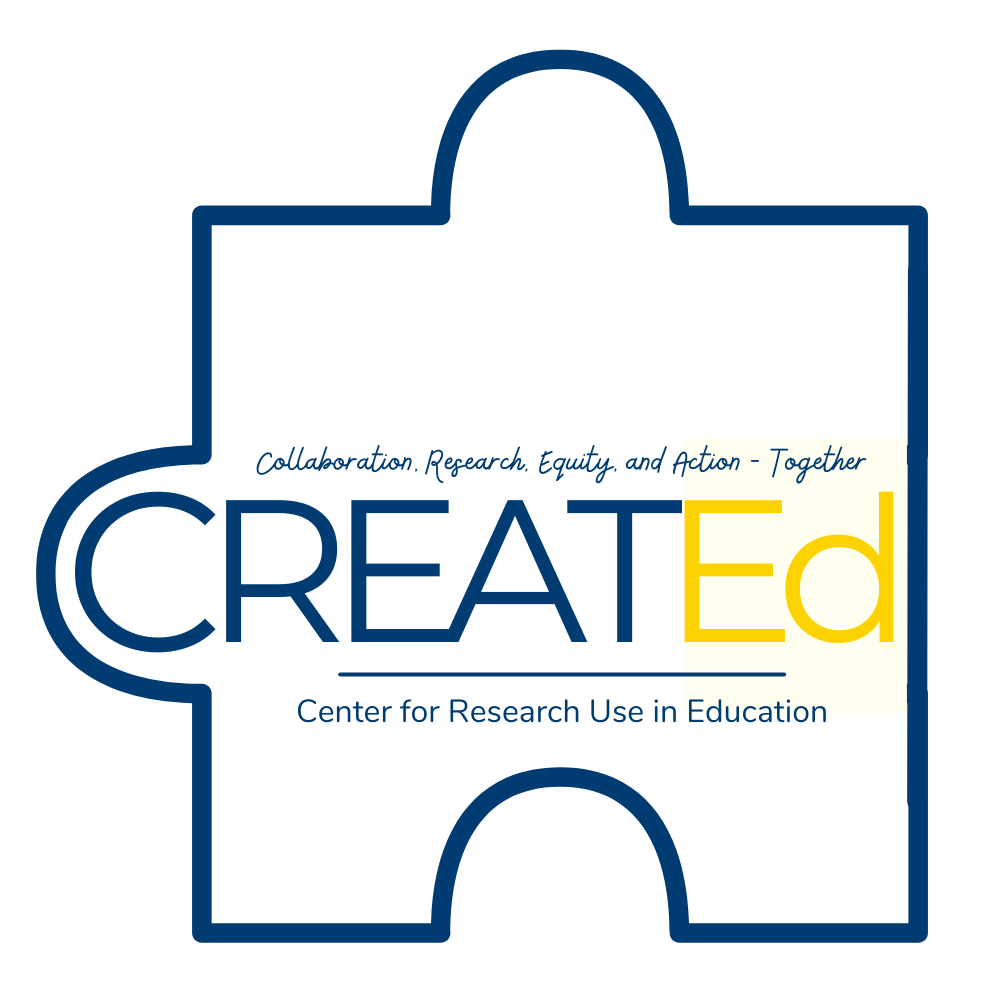 CREATEd – collaboration, research, equity, and action together in education – aims to improve equitable educational opportunities and outcomes nationally by leveraging research and practice knowledge in ways that promote stronger, more equitable relationships among the two communities and ultimately improve the education system's capacity for evidence-informed improvement.
Other Projects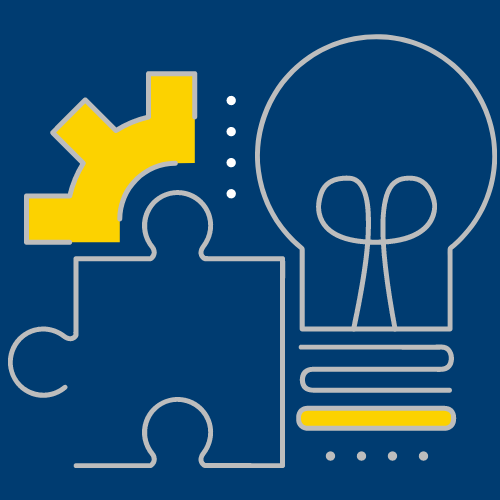 CRUE team members are involved in wide range of research use related projects in collaboration with partners across the globe.