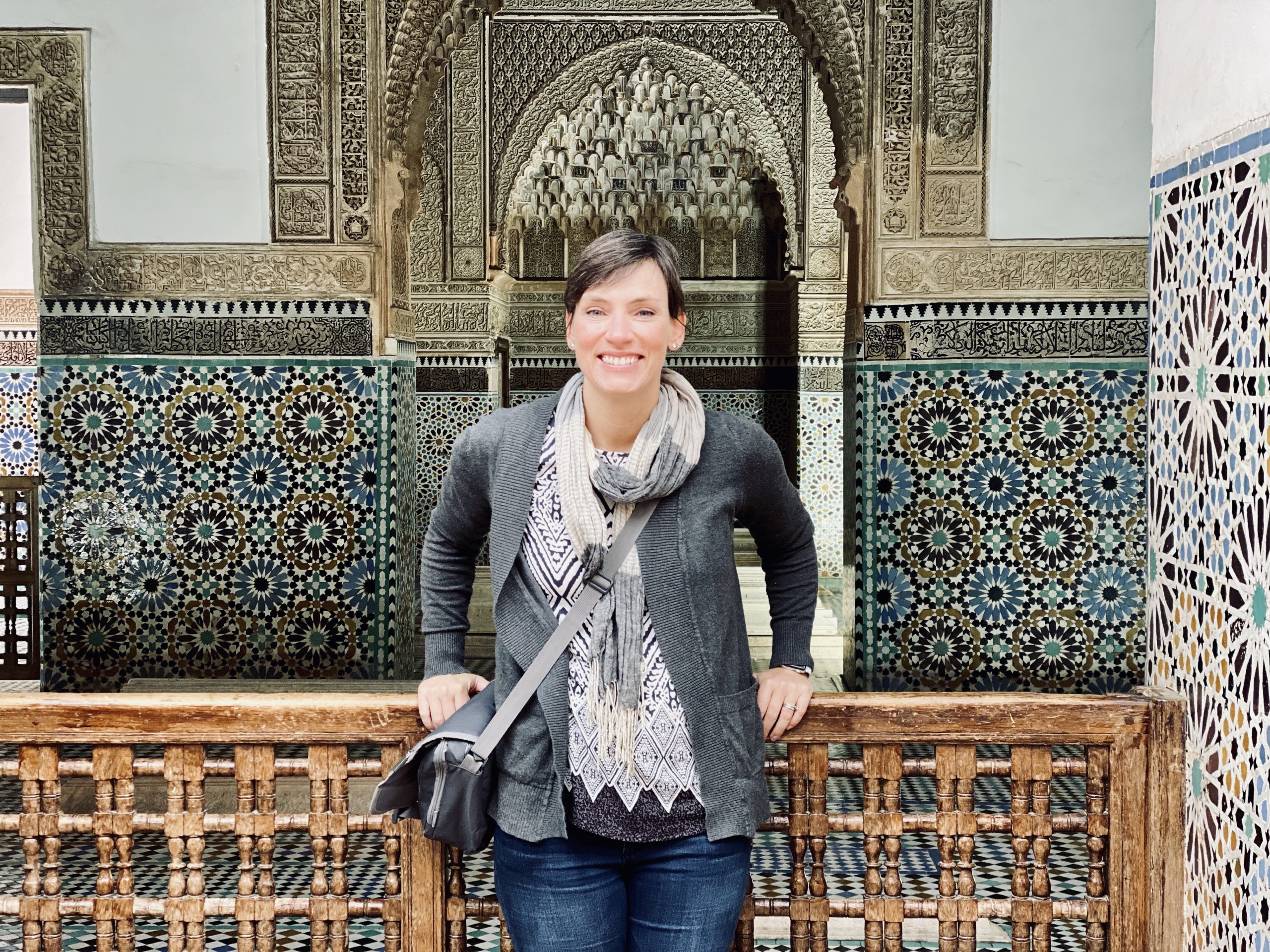 Liz Farley-Ripple

Liz comes to CREATEd with more than 20 years of experience in education research, where she has worked collaboratively with educators, policymakers, and scholars to strengthen our education system. She has worked on a range of educational and social policy issues, including research use in at all levels of the system, administrator mobility, school and teachers' use of data, teacher quality and effects, and issues of equity in a variety of student outcomes. Before launching CREATEd, Liz co-directed the Institute for Education Sciences-funded project that resulted in the Center for Research Use in Education. Currently, she is an Associate Professor of Education at UD's School of Education and is the Director of the Partnership for Public Education. She holds a Ph.D. in Education from the University of Pennsylvania and a Master's in Quantitative Methods in Social Sciences from Columbia University. She can be reached at enfr@udel.edu.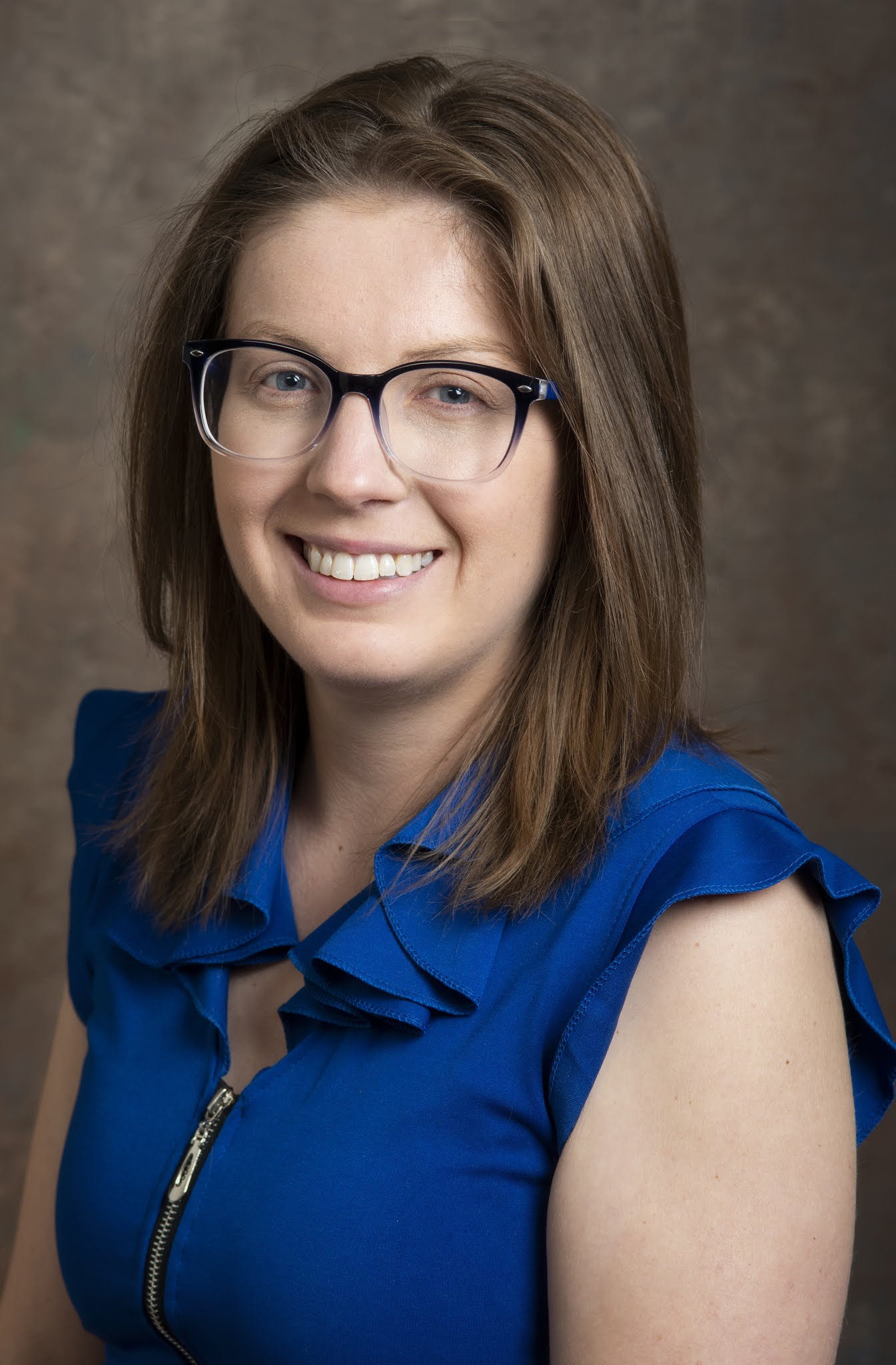 Samantha Shewchuk

Samantha comes to CREATEd with 7 years of research and evaluation experience. She specializes in knowledge mobilization efforts to address the research-policy-practice gaps across public service sectors. Prior to joining CREATEd, Samantha managed a CRUE research project which sought to map the network of actors, relationships, and processes that support the flow of research into practice. She was also the program manager of RIPPLE: Research Informing Policy, Practice, and Leadership in Education – a program of research aimed at learning more about how to improve linkages between research, policy, and practice across Ontario. She holds a PhD in Education from Queen's University and is an Ontario Certified Teacher. She can be reached at shewchuk@udel.edu.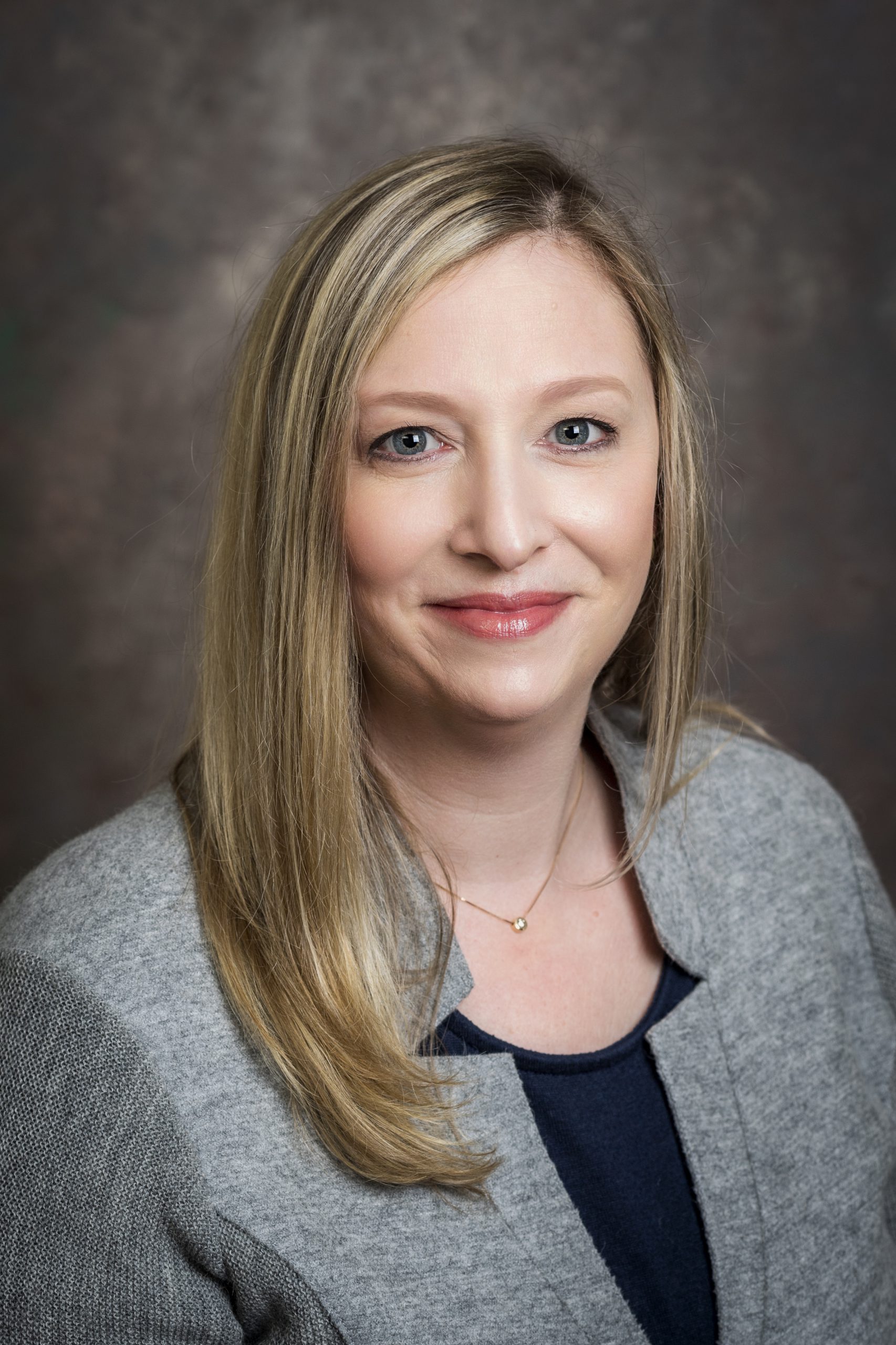 Carolyn Hammerschmidt

Carolyn comes to CREATEd with 10 years of experience in education, having served as a public school teacher, school administrator, and now as a researcher and program evaluator at the Center for Research in Education and Social Policy at the University of Delaware. Carolyn also brings an extensive past in volunteering in her local community, including leading advocacy efforts for her local public schools, serving as a founding board member for an education foundation, and serving as the president of her local elementary school PTA. Prior to joining CREATEd, Carolyn supported the work of two University of Delaware centers: the Delaware Academy for School Leadership (DASL) and the Partnership for Public Education (PPE). Carolyn holds a doctoral degree in educational leadership from the University of Delaware, a Certificate in Advanced Studies in Educational Administration from SUNY Brockport, a Graduate Certificate in Instructional Design from University of Wisconsin-Stout, and a Masters of Arts in Music Education from The Ohio State University. She can be reached at cfhammer@udel.edu.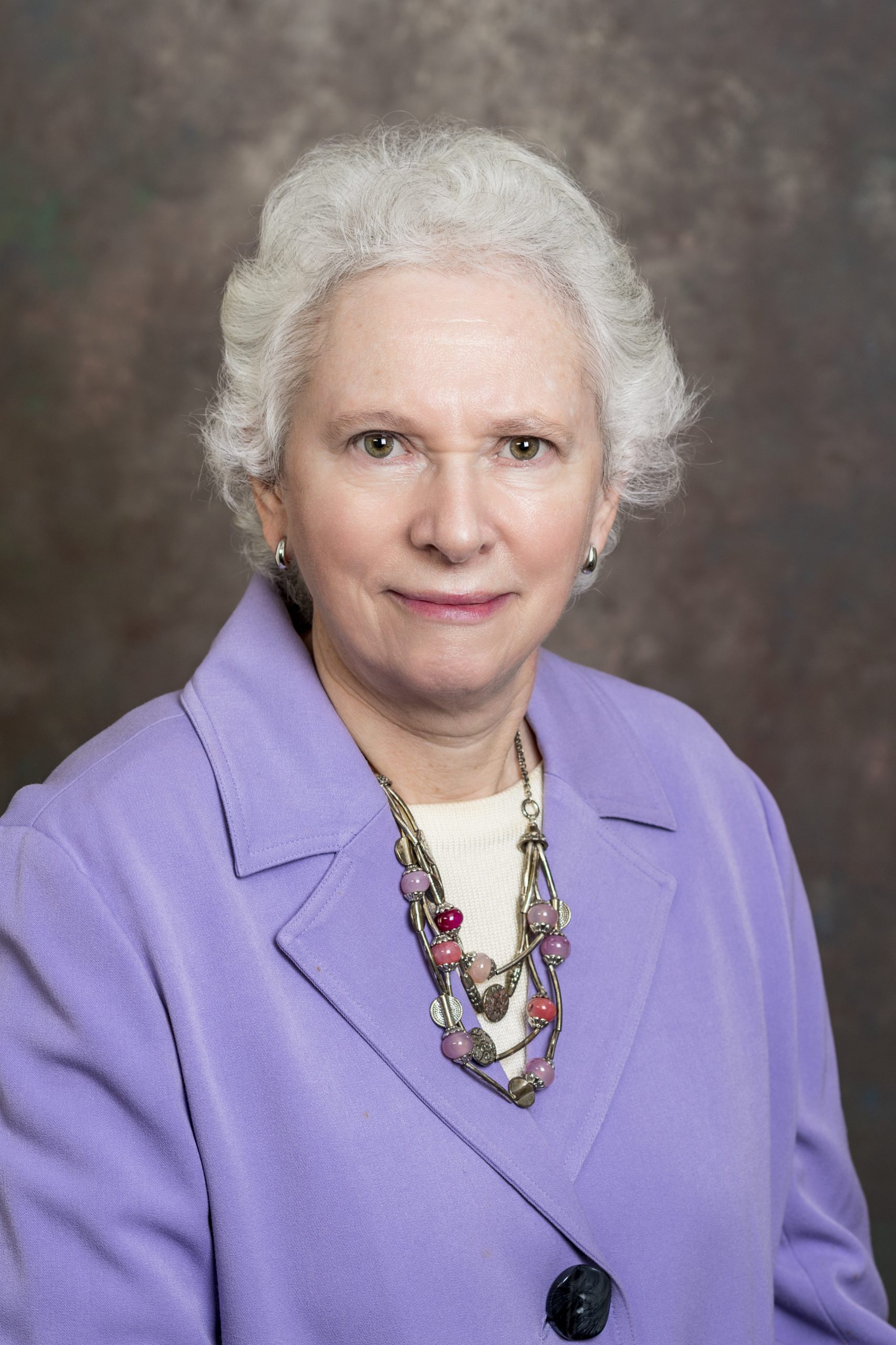 Debbie comes to CREATEd with 13 years of experience managing research projects as a member of various research teams and 10 years translating and disseminating research with the goal of helping individuals and families improve their quality of life. Prior to joining CREATEd, Debbie was the Project Leader of Early Childhood Initiatives at the University of Delaware's Center for Disabilities Studies where she developed a portfolio of grant-funded projects. She also served as a consultant to the Delaware Department of Education supporting Family and Consumer Sciences teachers to develop curriculum standards for career pathways. She began her career as a family and consumer sciences teacher in both middle and high school programs. She holds a master's degree in Life Span Development from the University of Delaware and a B.S. in family and consumer sciences from Douglass College, Rutgers University. She can be reached at irmc@udel.edu.