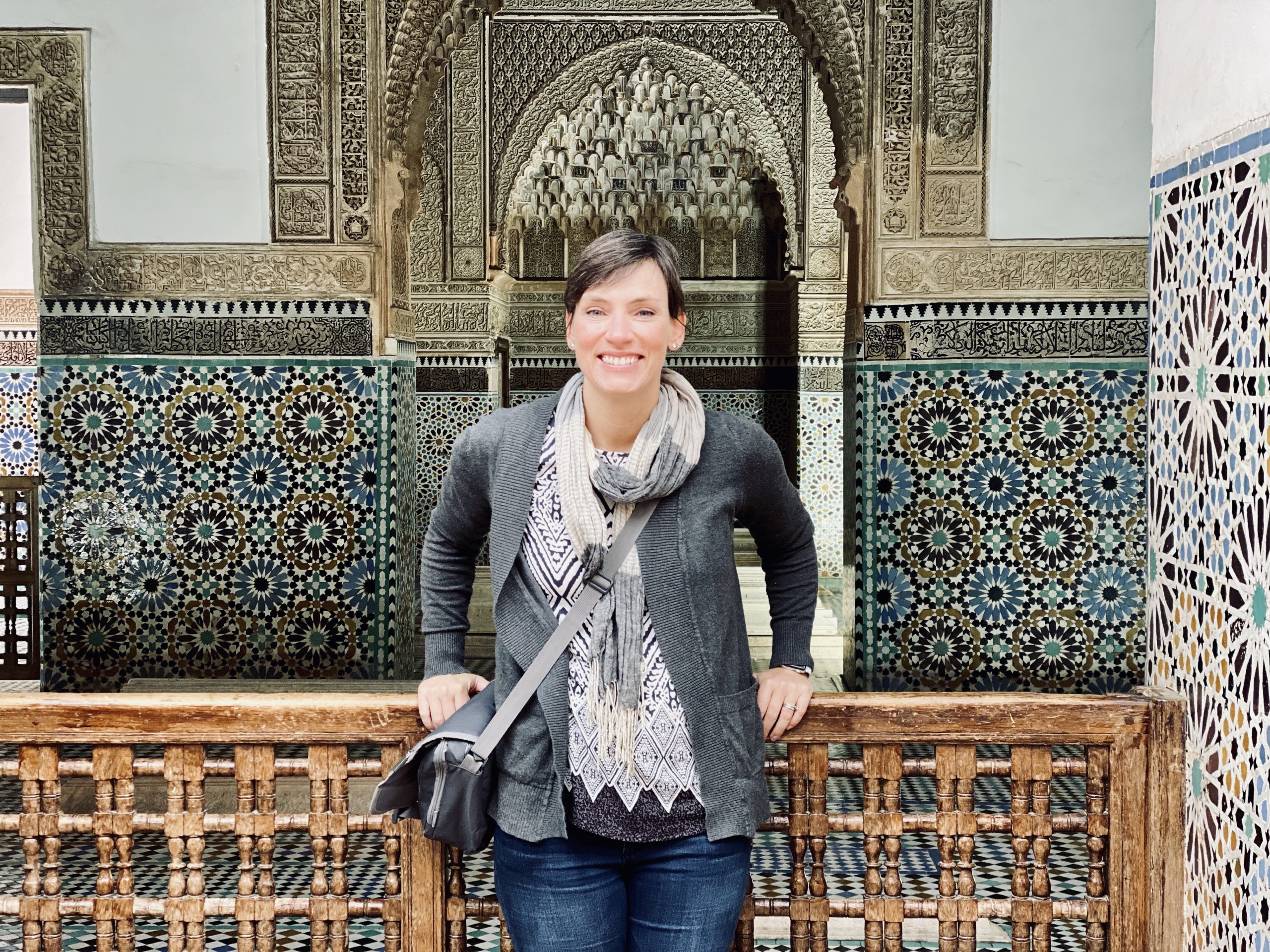 Liz Farley-Ripple

Liz co-directs the Center for Research Use in Education, is Professor of Education at UD's School of Education, and is the Director of the Partnership for Public Education. She holds a Ph.D. in Education from the University of Pennsylvania and has more than 20 years of experience in education research, where she has worked collaboratively with educators, policymakers, and scholars to address system-wide capacity for educational improvement and equity. She has worked on a range of educational and social policy issues, including research use at all levels of the system, administrator mobility, school and teachers' use of data, teacher quality and effects, and issues of equity in a variety of student outcomes. She served as co-PI on the Research4Schools project and PI of CREATEd, and works with colleagues across multiple institutions in two projects funded by NSF and the Wallace Foundation. She can be reached at enfr@udel.edu.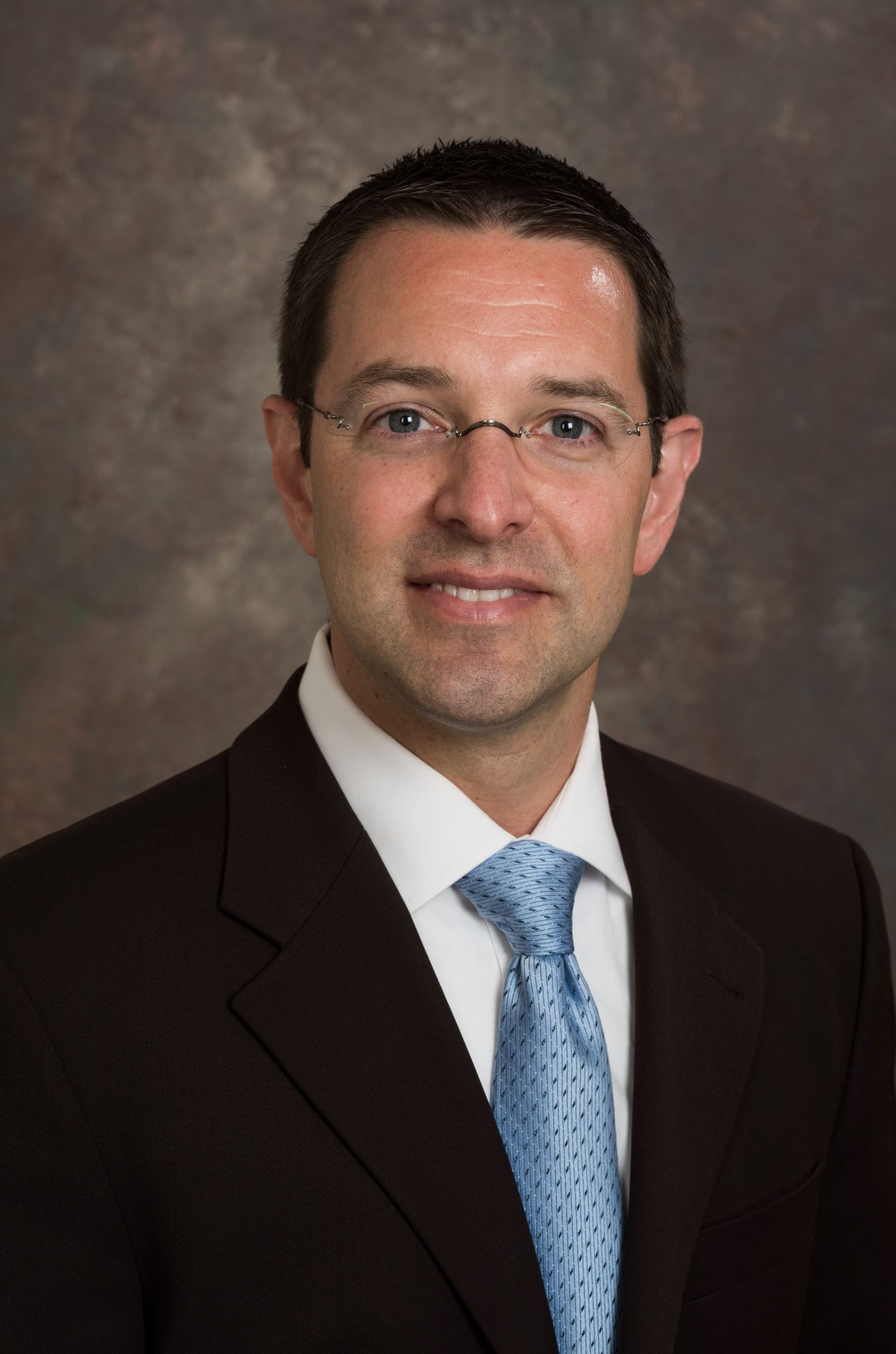 Henry May, Ph.D. is the director of the Center for Research in Education and Social Policy (CRESP) and associate professor in the College of Education and Human Development at the University of Delaware. He was a co-PI of an IES-funded Research for Schools project which assessed research utilization in schools. Prior to joining the UD faculty in 2012, Dr. May spent 14 years as a policy researcher at the University of Pennsylvania, including 10 years as a senior researcher and statistician at the Consortium for Policy Research in Education (CPRE). He has served as principal investigator or co-PI on several large-scale studies in educational settings, many of which involved mixed-methods randomized field trials. As a methodologist, Dr. May specializes in statistical and mixed methods for evaluating the impacts of social interventions and policies. For the past 12 years, Dr. May has taught advanced statistics courses to graduate students at the University of Pennsylvania and the University of Delaware. He can be reached at hmay@udel.edu.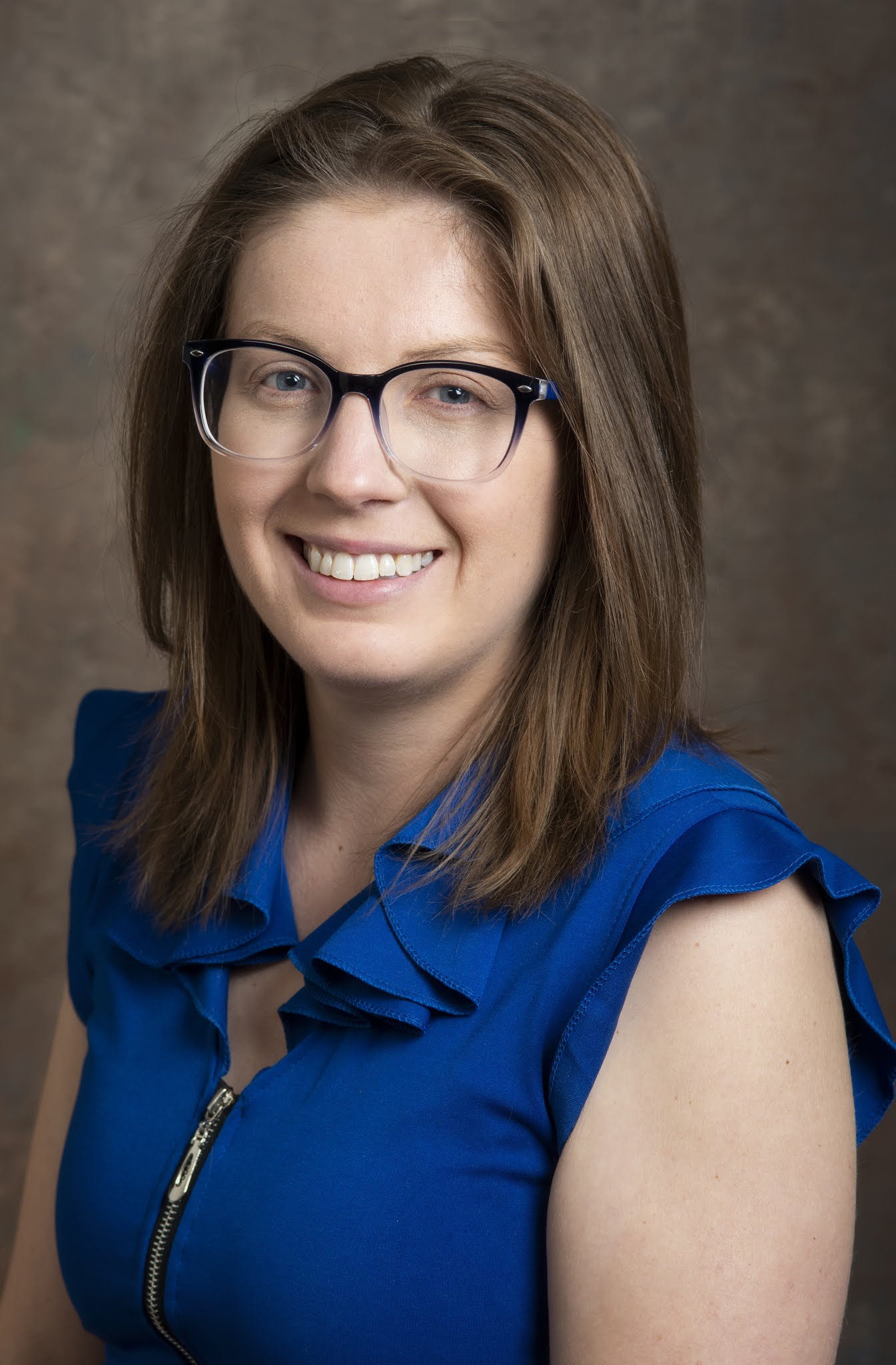 Samantha Shewchuk

Samantha Shewchuk, Ph.D., is a Research Associate and a senior researcher within the Center for Research Use in Education (CRUE) at the University of Delaware. Dr. Shewchuk specializes in knowledge mobilization (KMb) efforts to address the research-policy-practice gaps across public service sectors. She is Co-Principal Investigator of a $2M grant from the Gates Foundation for the CREATEd project, which seeks to activate researcher and knowledge broker networks to effectively distribute knowledge and research into use by educators. Within the CRUE portfolio, Dr. Shewchuk managed several research projects on research brokerage and the network of actors, relationships, and processes in the 'third space' between education research and practice.  She was previously the program manager of RIPPLE: Research Informing Policy, Practice, and Leadership in Education—a program of research aimed at learning more about how to improve linkages between researchers and decision makers in education across Ontario.She can be reached at shewchuk@udel.edu.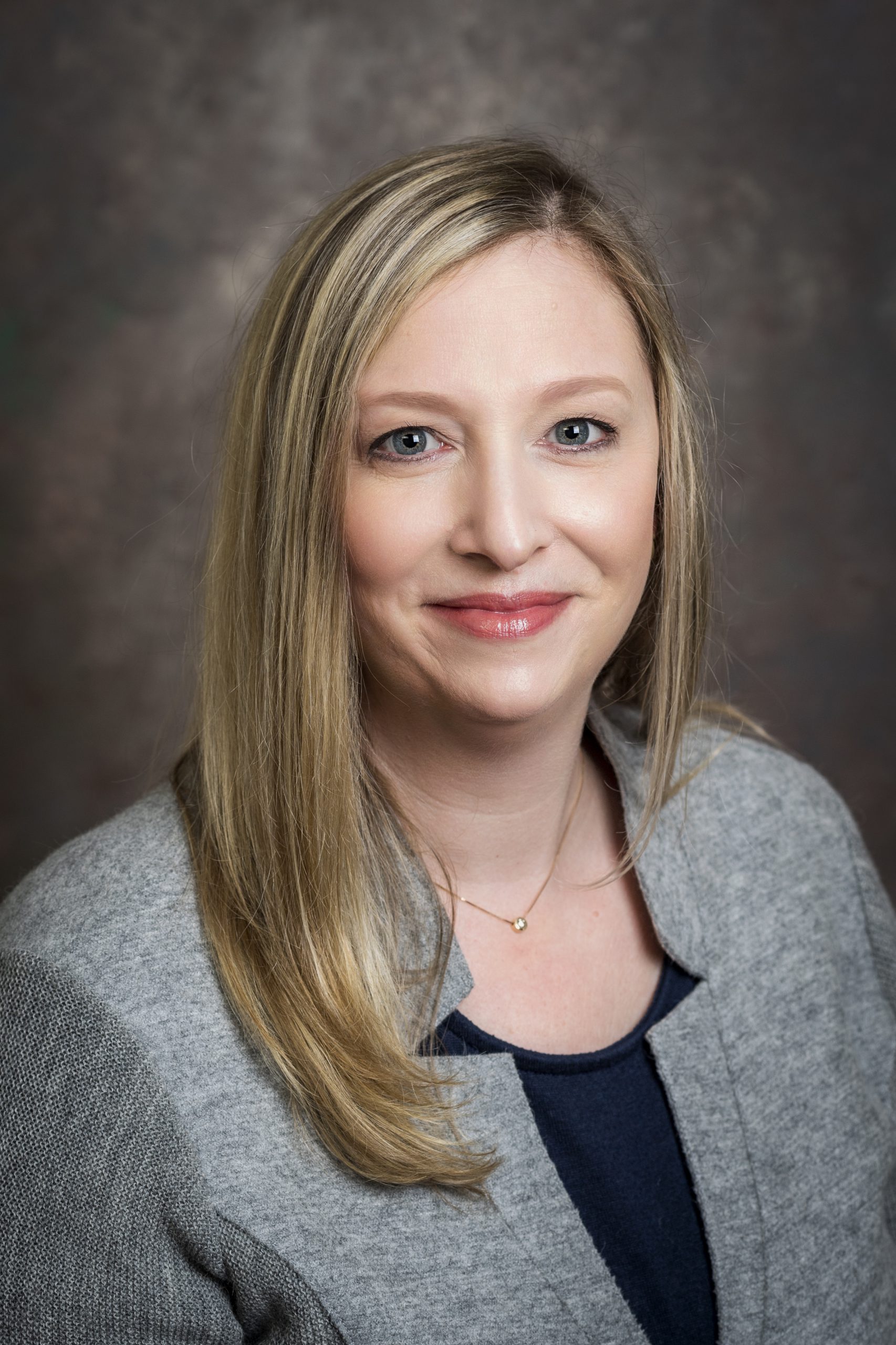 Carolyn Hammerschmidt, Ed.D is a Research Associate III, at the Center for Research in Education and Social Policy (CRESP) at the University of Delaware. Her degrees include a doctoral degree in Educational Leadership at the University of Delaware, a Certificate in Advanced Studies in Educational Administration from SUNY Brockport, a Graduate Certificate in Instructional Design from University of Wisconsin-Stout, and a Master of Arts in Music Education from The Ohio State University. Carolyn's professional background is in public education, which includes serving as an assistant principal and music teacher in upstate New York. Carolyn also brings an extensive past in volunteering in her local community, including leading advocacy efforts for her local public schools, serving as a founding board member for an education foundation, and serving as the president of her local elementary school PTA. She can be reached at cfhammer@udel.edu.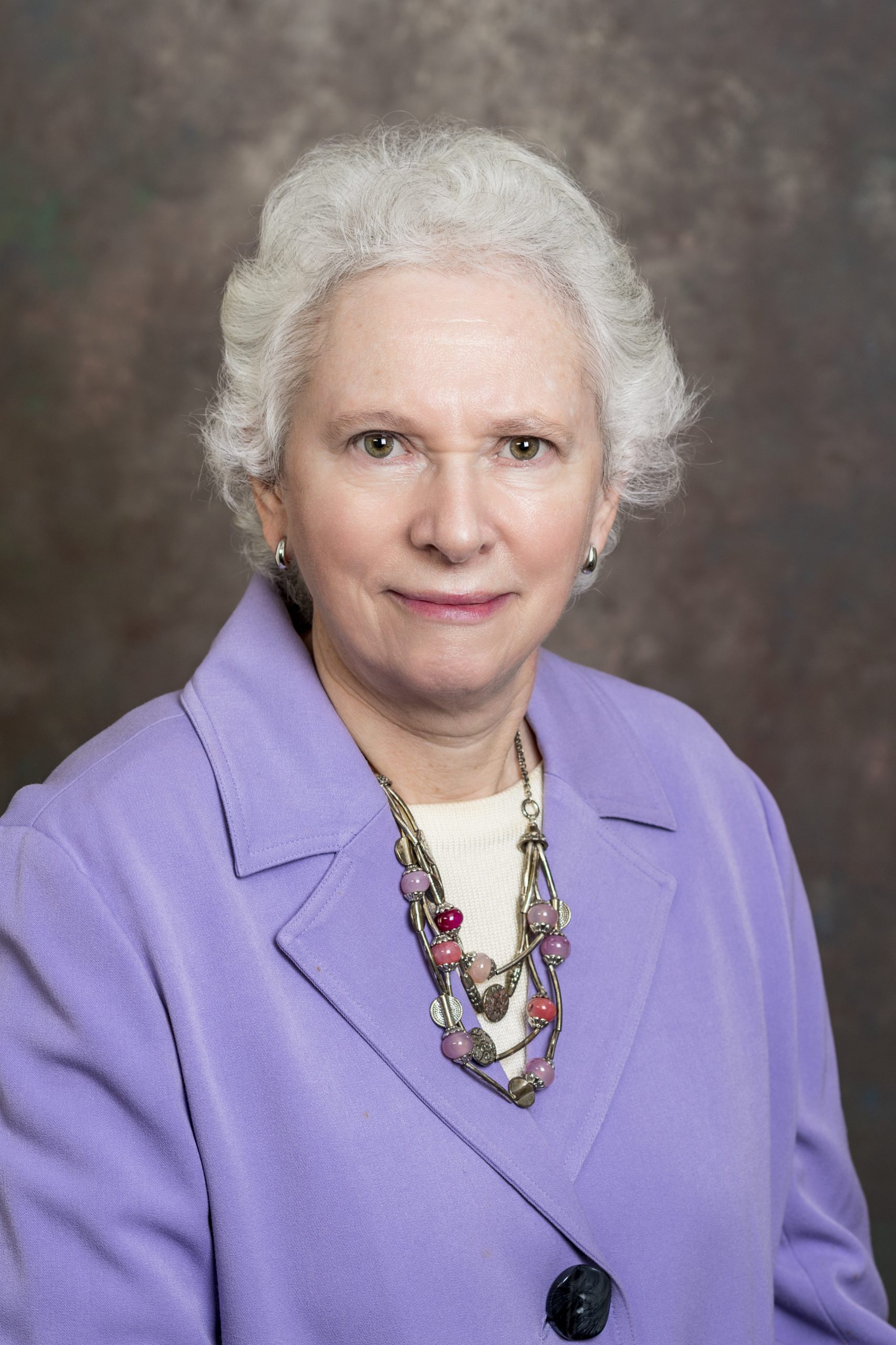 Debbie manages projects at CRUE, first an IES-funded research study on research utilization and now, the CREATEd project. She has 15 years of experience managing education related research projects and 10 years translating and disseminating research with the goal of helping individuals and families improve their quality of life. Prior to joining CRUE, Debbie was the Project Leader of Early Childhood Initiatives at the University of Delaware's Center for Disabilities Studies where she developed a portfolio of grant-funded projects. She also served as a consultant to the Delaware Department of Education supporting Family and Consumer Sciences teachers to develop curriculum standards for career pathways. She began her career as a family and consumer sciences teacher in both middle and high school programs.  She holds a master's degree in Life Span Development from the University of Delaware and a B.S. in family and consumer sciences from Douglass College, Rutgers University. She can be reached at irmc@udel.edu.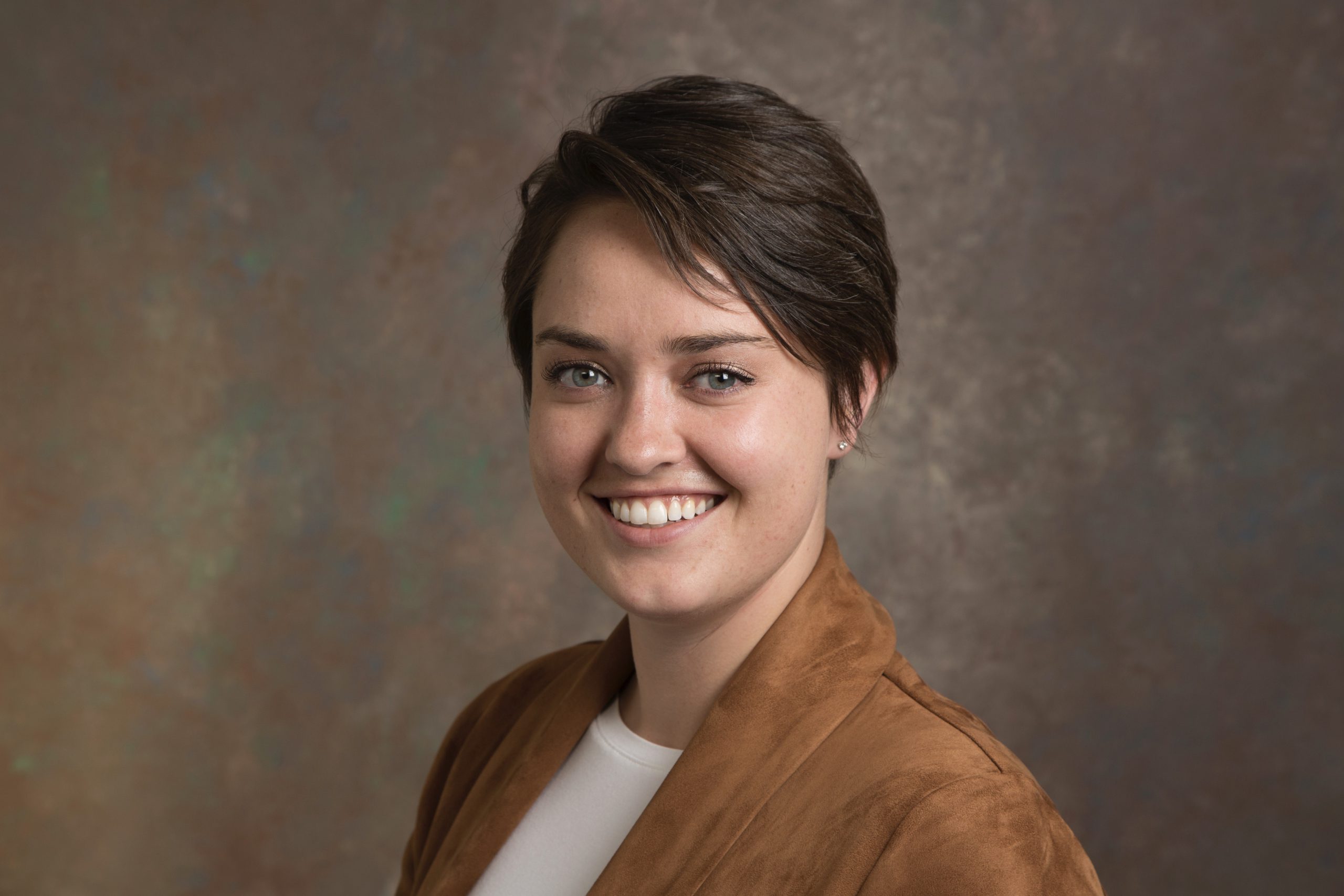 Carly is a Research Associate II in the School of Education at both the Center for Research in Education and Social Policy (CRESP) and the Department of Human Development and Family Sciences (HDFS). Carly serves the Center for Research Use in Education (CRUE) as the Communications Manager, playing a role in helping to shape the Center's online presence and knowledge dissemination strategies. Her work for the Center underscores her dedication to advancing education and driving positive change through thoughtful communication, innovation, and research support. In addition, she also has years of experience supporting evaluation efforts for innovative educational programs including the Leadership Education in Neurodevelopmental and Related Disabilities (LEND) program and the Special Education Administrative Leadership (SEAL) program. Carly earned a B.S. in Health Science from the University of Delaware and is currently a student in the Master's in Public Administration program at the University's Biden School. Carly can be reached at ehill@udel.edu.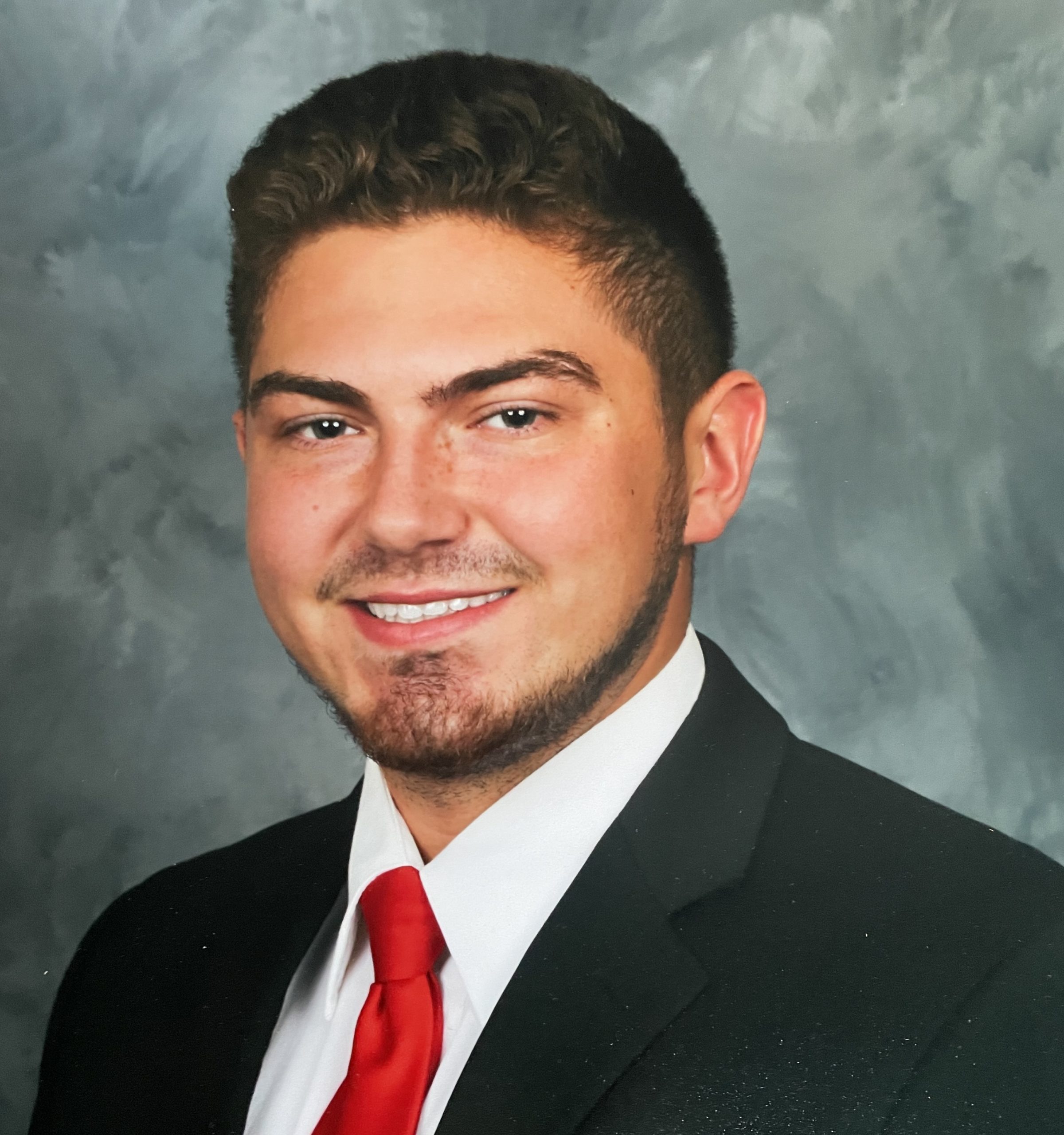 James serves as a Graduate Assistant at the Center for Research Use in Education (CRUE). He holds an undergraduate degree in Health Behavior Science, with a minor in Public Health, from the University of Delaware. Currently, James is pursuing his Master of Public Health with a concentration in Epidemiology at the same institution.Within the Center, James is actively involved in the CREATEd project. His responsibilities encompass co-design initiatives, project evaluation, and fellowship projects. Notably, he is diligently working on the publication of a scoping review focused on the evaluation techniques associated with Knowledge Mobilization training. James has also collaborated closely with Healthy Communities Delaware to introduce the co-design process, facilitating the incorporation of the Vital Conditions Framework into Delaware schools. Additionally, he has contributed to the development of training modules for Knowledge Brokering Fellowships, along with the creation of a valuable resource library.