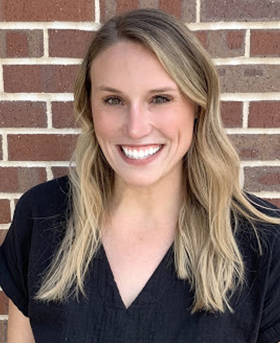 Christina Claiborne is the Director of the Rhode Island Research to Practice Network for the EdResearch for Recovery Project, where she leads a network of school districts working to implement evidence-based programs and engage in continuous improvement. Prior to this, she served as the Assistant Director of Academic Support and Development in the Education Department at Brown University, developing and promoting instructional excellence in the quantitative analysis courses, leading classes on application of quantitative skills, and collaborating with faculty members to create customized curriculum for a diverse group of learners. Christina taught high school mathematics in Central Falls, RI for four years. Christina holds a master's degree in Urban Education Policy from Brown University and a bachelor's in economics and minor in Public Policy from University of California, Berkeley.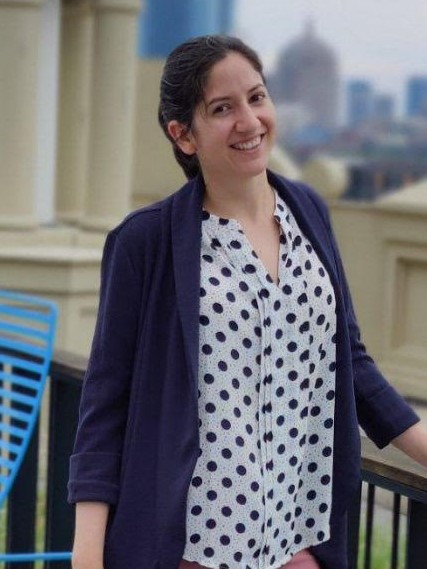 Isabel Lopez, Ph.D. is the External Research Manager for Boston Public Schools where she works together with local educational policy makers and researchers to build meaningful research products that drive evidence informed decision-making. She started her career as an English teacher back in her hometown of Mexico City. Isabel holds an M.A. and Ph.D. in Educational Psychology from the University of Minnesota where she was a Fulbright Scholar.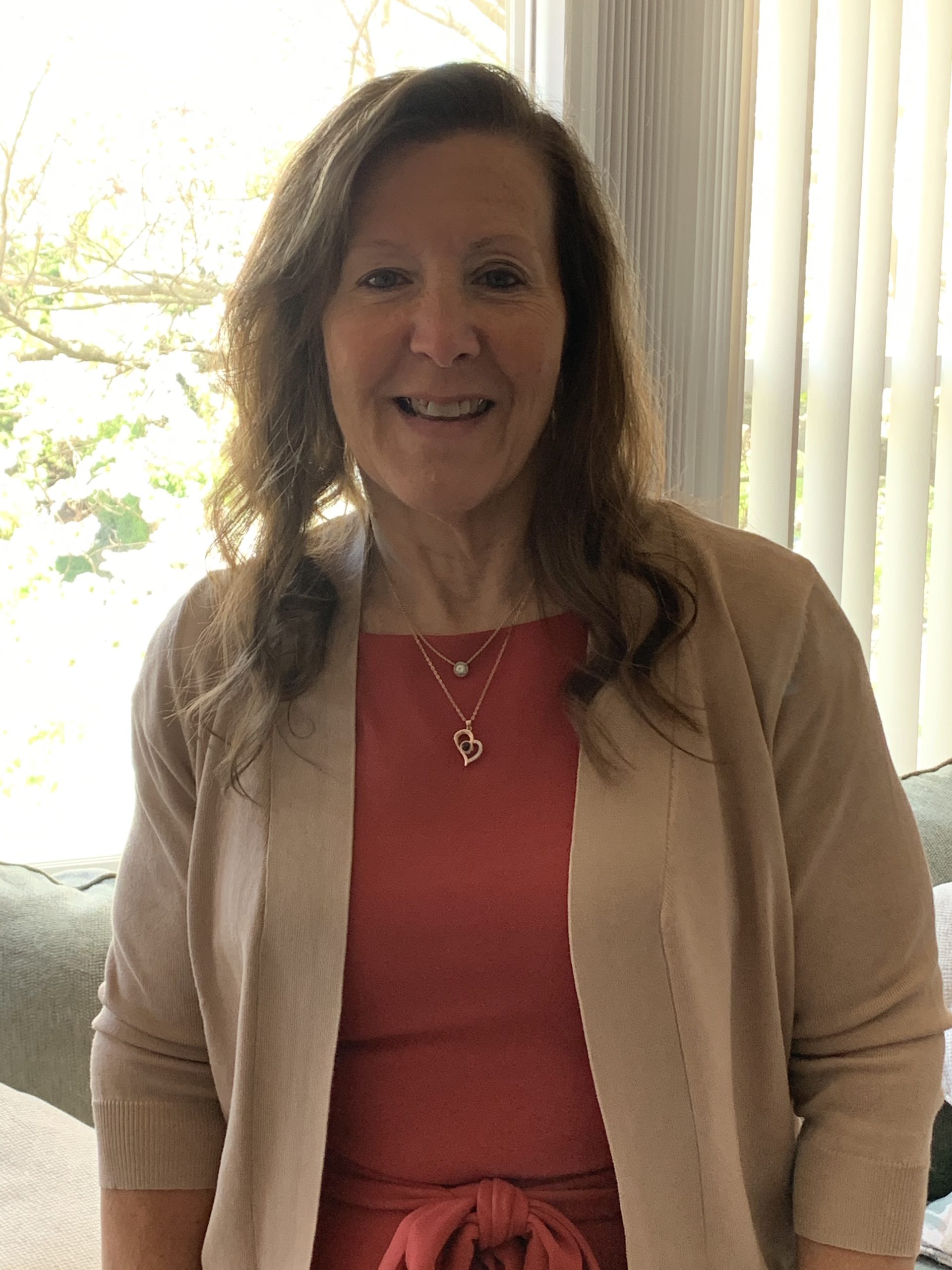 Kim Rank, Ed.D. is the Director of Special Projects for the Chester County Intermediate Unit (CCIU) (PA) in the Innovative Education Services (IES) where she focuses on curriculum, school improvement, and increasing the educational pipeline through student and teacher leadership opportunities. Prior to joining the IES team, Kim worked as a Supervisor of Special Education for the CCIU and Downingtown (PA) Area School District. She has experience overseeing district programs, early intervention, special education law, professional development facilitation and program audits. She earned her Doctorate of Educational Leadership from Drexel University.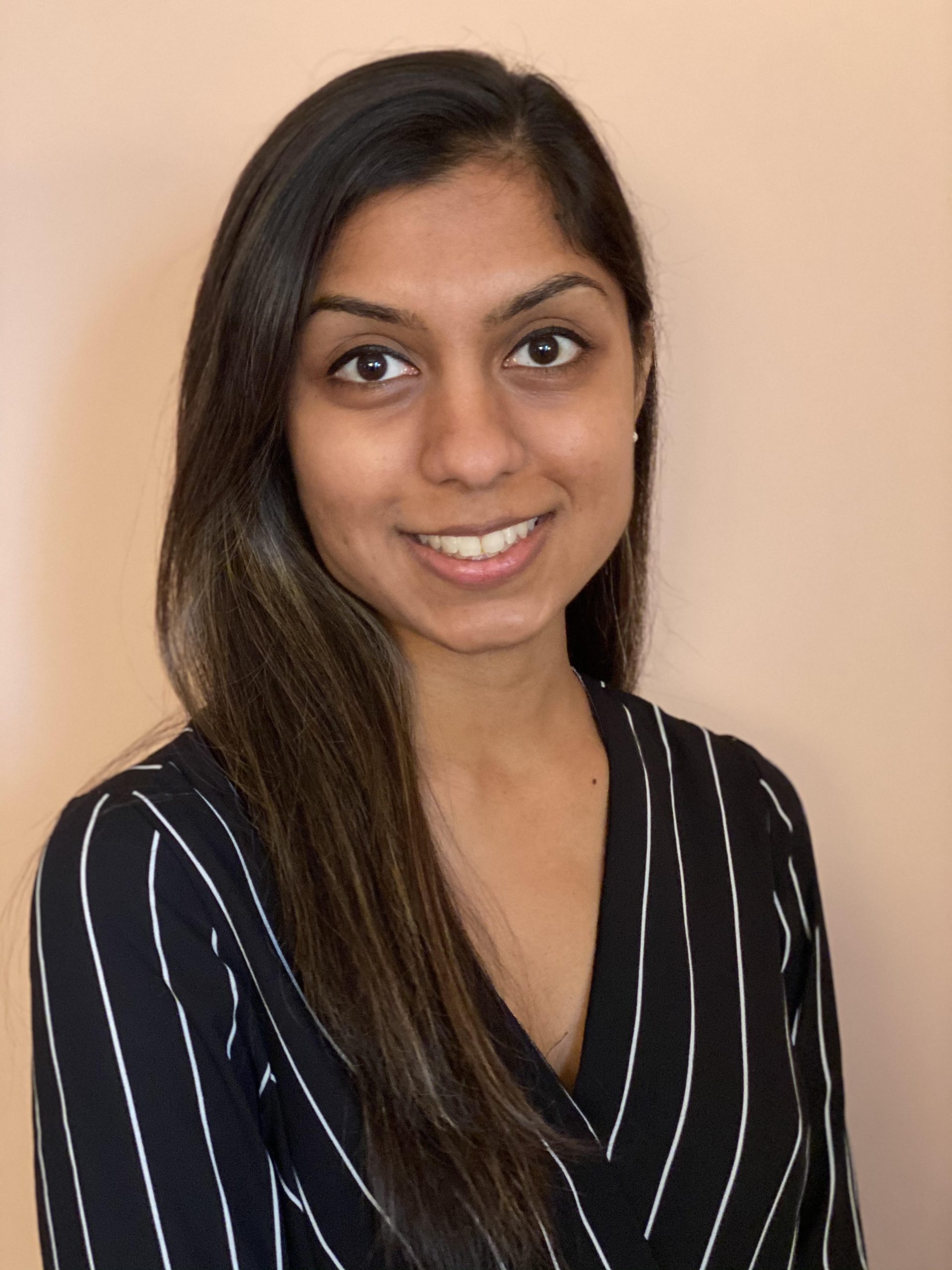 Zohal Shah is a Senior Policy Research Associate in the Pathways & Credentials team at Digital Promise. At Digital Promise, she leads policy research efforts across various initiatives, including but not limited to Digital Equity, Edtech Marketplace, Adult Learning, Learning and Employment Innovations, and Micro-credentials. An advocate for equitable education policy, Zohal is a fervent believer in the inclusion of learner, practitioner, and community voices from the onset of education research design and development to drive true systems-level transformation of the education system. She has supported research work at the Learning, Innovation, and Technology Lab and the Harvard & Smithsonian Center for Astrophysics. Zohal received an M.Ed. in Technology, Innovation, and Education from the Harvard Graduate School of Education.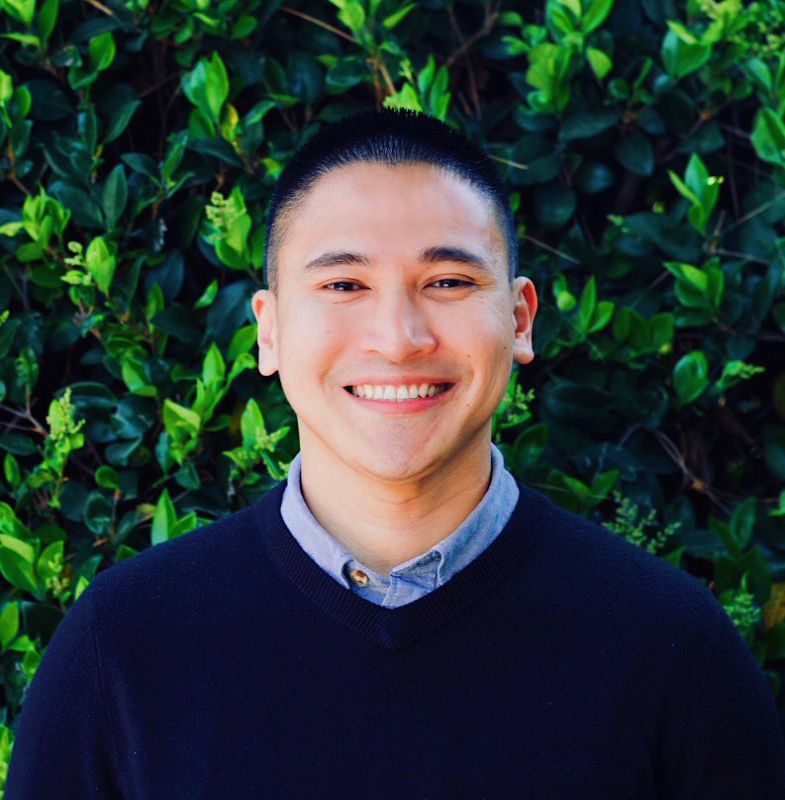 Mark Yu, Ph.D. is a researcher with McREL International, providing capacity-building support and applied research and evaluation services to a broad range of educational practitioners, researchers, and stakeholders. Dr. Yu is passionate about developing equitable spaces and practices for knowledge brokering in service of linking research and practice. Currently, he leads educational partnerships and projects as part of the Regional Educational Laboratory in the Pacific (REL Pacific) funded by the Institute of Education Sciences within the U.S. Department of Education. He has over ten years of experience working in service programs and research-practice partnerships for diverse youth and families in Guam, Pennsylvania, Virginia, and California. Mark has a Ph.D. in Educational Psychology from the University of Virginia.